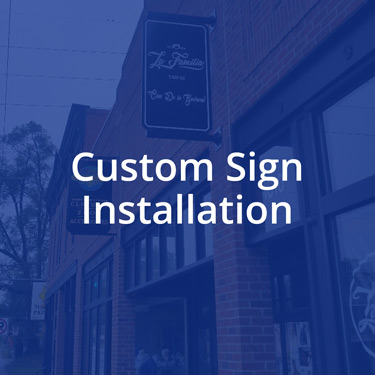 Custom Sign Installation in Des Moines Area & Surrounding Areas
We install all kinds of signs anywhere and everywhere. Channel letters, Raceways, Pole Signs, Monument Signs, and Building Signs.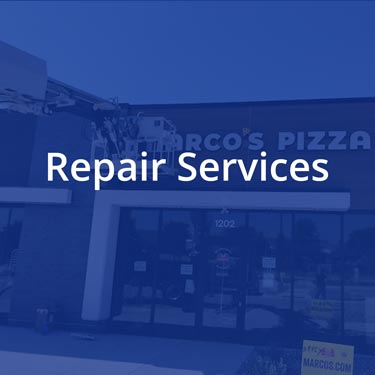 Des Moines Sign Repair Services
Maintaining your sign is like maintaining your car. It needs services periodically to keep it looking shiny and new and running efficiently. We offer sign repair services in Des Moines & surrounding areas, as well as LED retrofits.